I have always had a keen interest in holistic therapies for as long as I can remember. As I was growing up my own parents encouraged me to try alternative therapies when I was ill such as homeopathy, aromatherapy, Bach flower remedies, Reiki healing and reflexology.
I trained as a Reflexologist at the prestigious Cotswold Academy in Cirencester and gained my Level 3 ITEC Diploma as a Reflexology Practitioner, also my ITEC Diploma in Anatomy and Physiology.
I am a full member of The Association of Reflexologists. The AOR are an independent professional organisation where clients can be assured that therapists which have gained their MAR status are trained to an excellent standard and who are committed to continue their professional development and adhere to strict standards of reflexology practise.
Reflexology – What is it?
Reflexology is believed to have originated from China where they discovered the use of pressure points on the body for self-defence and healing, based on the principle that there is a relationship between the point where pressure is applied and the rest of the body. There is also a strong link to ancient Egypt as there was a painting discovered in an ancient tomb depicting hand and foot reflexology.
Treatment is holistic and based on theory that the body is mirrored within the feet, hands and face. There are over 7000 nerve endings in the human foot, each area creates a 'reflex' point which corresponds to an area, or organ of the body. By stimulating these reflexes, it encourages better circulation and energy flow to that area of the body. Sometimes imbalances in the body manifest and this in turn can cause energy blockages which can result in health complaints. Reflexology aims to help restore homeostasis by stimulating the body's own natural healing process both physically and mentally.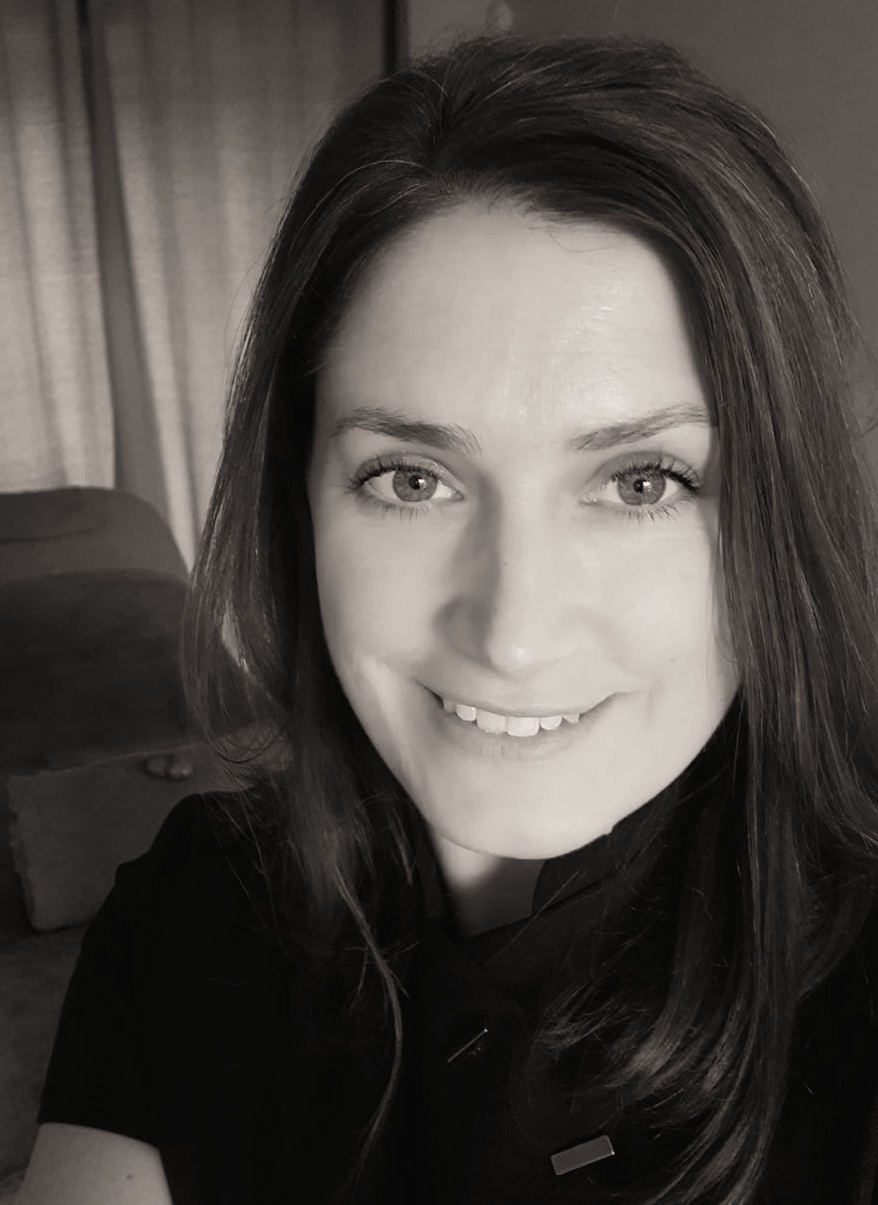 Benefits of Reflexology
It is thought that approximately 75% of disease is caused by stress. Reflexology promotes deep relaxation by calming and balancing the nervous system. It helps reverse the effects of stress and tension on the body.
Some other benefits include…
+
Boosts circulation encouraging better transportation of oxygen and nutrients around the body.
+
Hormone balancing
+
Promotes better sleeping patterns
+
Boosts immune system
+
Helps stimulate and improve nerve function
+
Improved energy flow throughout the body
Treatment Prices
FREE Initial Consultation and 90 Minute treatment £45.00
Follow-up 60 Minute treatment £35.00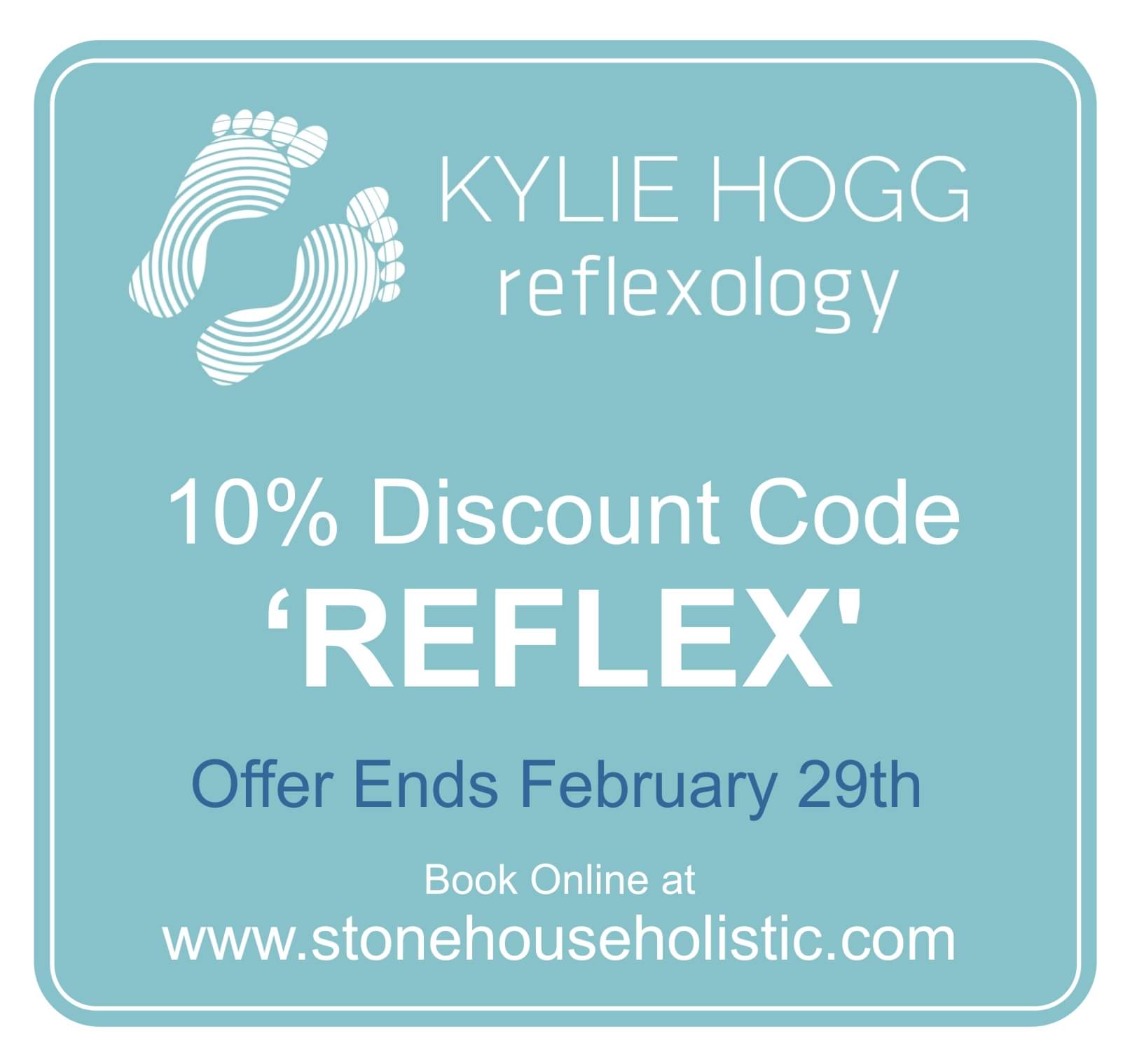 © Copyright Stonehouse Holistic Centre