2019 Events Diary

Join Christopher & Mandy for some Amazing Health & Healing Events throughout 2019

Venues key

SHC = Stonehouse Holistic Centre SCC - Stonehouse Community Centre
BDS - Britannia Dance School Cainscross, Stroud

Thursday Sept 12 Chi Fit Qigong - Health Exercise - Stonehouse NEW TERM 12 weeks 7.00pm - 7.50pm SCC £120

Thursday Sept 12 Chi Fit Qigong - Health Exercise
- Stonehouse NEW TERM 12 weeks 8.10pm - 9.00pm SCC £120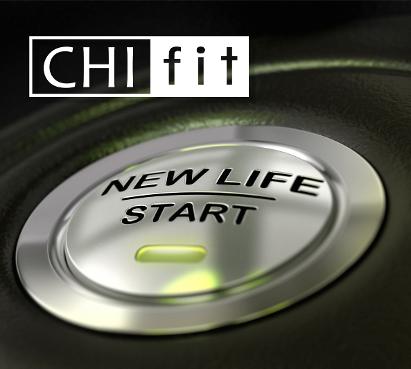 Learn Ba Duan Jin Qigong - Tai Chi Health Exercise
Weekly classes
Home Training Course
Online Video Tutorials
1-2-1 Private Training
What's in it for you?
Activate the body's own natural medicine and feel GREAT!
Improve energy flow to remove harmful blockages
Harmonise the internal organs to promote healing from illness
Excite the digestive system for improved energy
Tone the muscles for strength and vital health
Strengthen the bones and joints for less pain.
Sleep better and feel alive with life!