Health & Well-Being with Mandy Johnson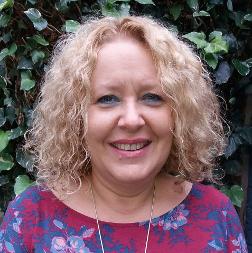 Mandy Johnson
Specialist in Mental Health for Schools & Education
Qualifications:
Head of Drama -
BA (Hons) PCGE LLAM (Hons) M Ed DipBSoM
Reiki Practitioner- Level 3
Additional - Mandy has been attending classes in Ba Daun Jin Qigong for 5 years. She has been promoting mental health and mindfulness in schools and education for the past two years with regular invitations to schools around Gloucestershire to teach students , teachers and parents ways to improve mental health and reduce stress.

REDNOCK School gave all of its students a mental health break during their studies as part of mental health awareness week.
On World Mental Health Day, a chime was sounded over the tannoy once in every lesson.
Students and teachers stopped what they were doing when they heard the chime and then took a minute to take 'mindful breaths' and 'just to be'.
"The whole school were breathing and were being mindful at the same time," said Mandy Johnson, head of drama.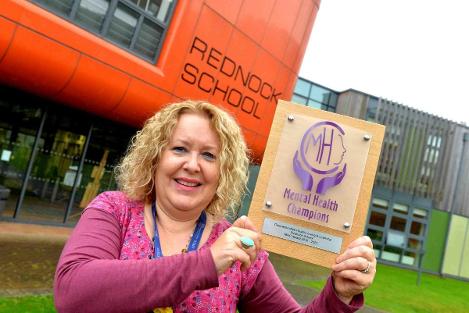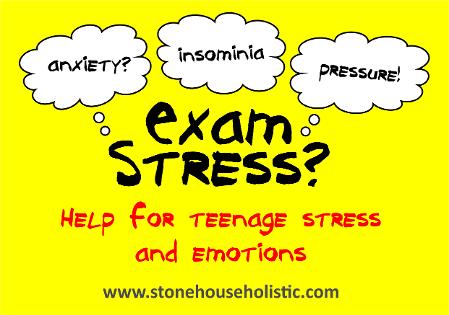 HELP FOR TEENAGE STRESS & EMOTIONS
Does your teenage child suffer from anxiety, insomnia and overwhelming emotions? With exam pressure and concerns about their future, this can have a huge impact on your child.
With the right tools, teenagers can learn to manage daily stress, which leads to a greater sense of well-being and improved relationships!
"This is an extremely stressful time for teenagers and their families.
As an experienced Head of Department for thirty years and a certified Mindful Meditation practitioner (DipBSoM), I have tried and tested a toolkit with students at my own school, that can be very effective in supporting your child.
Holistic therapist Mandy Johnson brings her amazing energy to the clinic with a series of nourishing meditation sessions and short courses.
Mandy Johnson is a busy Head of Drama and discovered meditation as a way to combat stress. Meditation helped Mandy to become a calmer and more focused person, adding a whole new dimension to her everyday life.
Mandy wanted to share this amazing life skill with her students and with others so the next step was to undertake Meditation Teacher Training with the British School of Meditation.
"Meditation allows the mind to have the freedom to be still, the body then gains very deep rest, and releases accumulated stress. I look forward to sharing this unique healing experience with you."
Mandy Johnson

Join in and experience the soft and gentle practise of self discovery and learn new skills for a better life journey. If you would like some more info please contact Mandy below