"The most complete health and wellbeing practice you will ever need"
What is Qigong?
Qigong is a health exercise system developed over thousands of years in eastern cultures. Specific movements and methods are prescribed to help patients recover from illness and injury. Qigong is the medical system that is often practiced within the martial art Tai Chi.

Regular practice helps to regulate and balance the physical and emotional aspects of health, resulting in improved wellbeing , resistance to illness and a reduction in physical injury.
Qigong can be used as general health system, to boost the immune system or on a deeper level to heal trauma. The practice is a gentle system so it is suitable for all ages, shapes and sizes.
If you would like to learn Qigong please get in touch for more information and options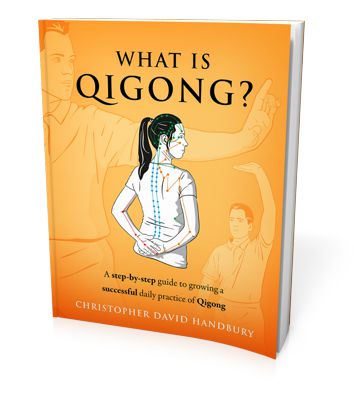 Whats in it for you?

Activate the body's own natural medicine and feel GREAT!
Improve energy flow to remove harmful blockages
Harmonise the internal organs to promote healing from illness
Excite the digestive system for improved energy
Tone the muscles for strength and vital health
Strengthen the bones and joints for less pain.
Sleep better and feel alive with life!
Training Options
You can learn at home, online with our extensive video tutorials, in person with 1-2-1 sessions at the clinic or attend one of our weekly classes in Stroud or Stonehouse.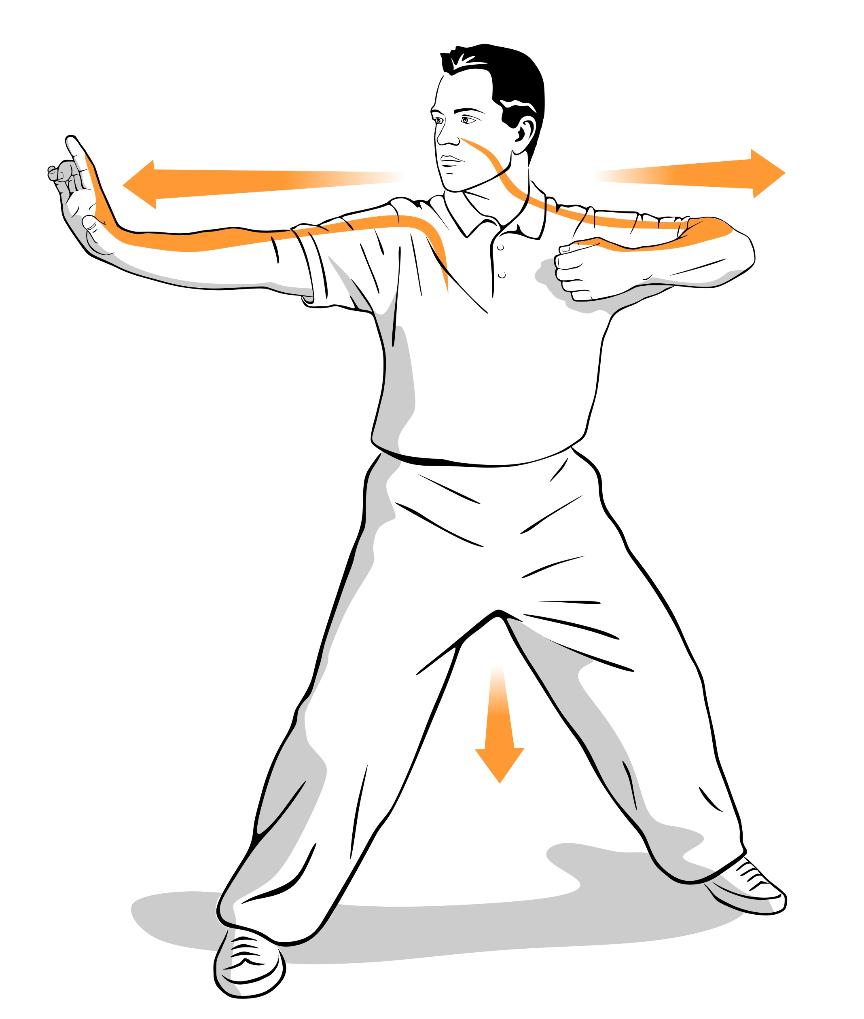 Emotional Health
Qigong is a great way to help harmonise emotional stress. Our lives can become very busy and qigong classes provides emotional space to slow down and breathe. When we remove un-neccasary tensions from the body through deeper breathing and co-ordinated movement the mind begins to let go of accumulated stress and will leave you feeling refreshed, restored and revived.

Self Healing is all about developing physical and emotional space! Life can become crowded and other people can make us feel drained or fatigued. Qigong teaches you how to gain back your own personal space and allow time for your own growth and daily happiness.
Learning how to stay healthy for just YOU is a leap forward to better health and Vitatlity

Qigong at at its deepest level is a system for self healing. Qigong teaches us to gently release tensions and strengthen the mind. Over time and with regular practice physical restrictions caused by emotional trauma can easily dissolve in such a subtle way that it makes this practice a great additional aid in the journey of self development and emotional health.
Regular practice has great benefits for anxiety, depression, fatigue, headaches, stress relief, low energy and many common ailments

Physical Health
Not only does Qigong Nourish the Mind and Body but it also improves the physical body and structure. Qigong strengthens and tones muscles while relaxing tension in the musculo-skeletal framework. This means faster recovery, better response and a healthy physical body so you can enjoy the activities you love with more enjoyment and less injury or pain.
Qigong has great results for illness like fibromyalgia, chronic pain, joint pain, arthritis and mobility problems that often lie in the physical body. Due to its gentle nature and medical direction, it is easier to gain benefits using Qigong over other systems like Yoga and Tai Chi.