Mobile Device Menu is situated at the top of the screen. Please click the three lines to reveal the menu
Treatment with Christopher Handbury

At SHC Award Winning Therapist and Qigong Author Christopher David Handbury provides effective, natural and holistic treatment for those seeking greater physical and emotional health.
You will find a warm and welcoming atmosphere at the clinic and treatment is built on individual needs and wishes. SHC provides high standards of personal care and expert individual treatment in a relaxed patient based environment.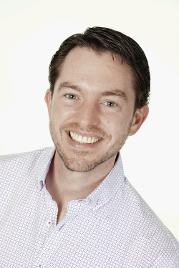 " I like stress free and honest treatment at the clinic"

What makes our clinic so unique?.........You!
At SHC you can find effective and lasting treatment for a wide variety of conditions and illnesses. Whether you're a lover of life, professional athlete or a weekend warrior you'll find expert and professional treatment that can successfully treat your injury and minimise any future recurrence using the most tried and tested forms of physical and energetic therapy available today.
As a specialist in Traditional Chinese Medicine and Energetic Health SHC can help relieve the symptoms of emotional stress and trauma. These therapeutic and medical methods can enhance personal performence for sporting activity or just help you to enjoy everyday life by reducing fatigue, pain and illness.
Whatever your condition, symptoms or ailments, SHC would like to help you move forward through these challenges and lead a happier, healtheir life.
Medical Treatment:
Physical Therapy for Chiropractic, Osteopathic and Musculo-Skeletal Pain
Traditional & Microsystems Acupuncture - TCM Qualified and CNHC Registered Professional
Sports Injury Therapy & Rehabilitation
Emotional Stress Release Therapy
Pain Relief & Chronic Illness Treatments
Tai Chi Health & Qi Gong Training
Visiting the clinic (Directions here)
Free On-Site Parking
Access to Local Town Shops and Banking
Changing Area
Relaxed Friendly Environment
Card Payments Accepted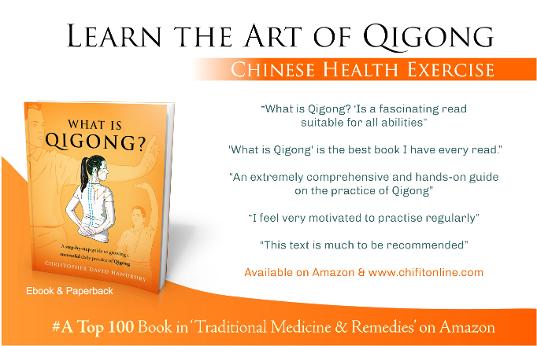 Are you looking for a Health & Well-Being Class?
Maybe something that will change your health for the better?

Visit our classes page for holistic health classes and workshops in the Gloucestershire area.

The Stonehouse Holistic Centre & Medical Clinic is situated within a comfortable travelling distance of Stroud, Gloucester, Cirencester, Painswick, Eastington, Tetbury, Frampton, Dursley and Cheltenham.

The railway station is a short 3 minute walk from the clinic. A regular bus service stops at the end of Queens Road just 50 yards away.