Please click the three lines at the top of your screen to reveal the menu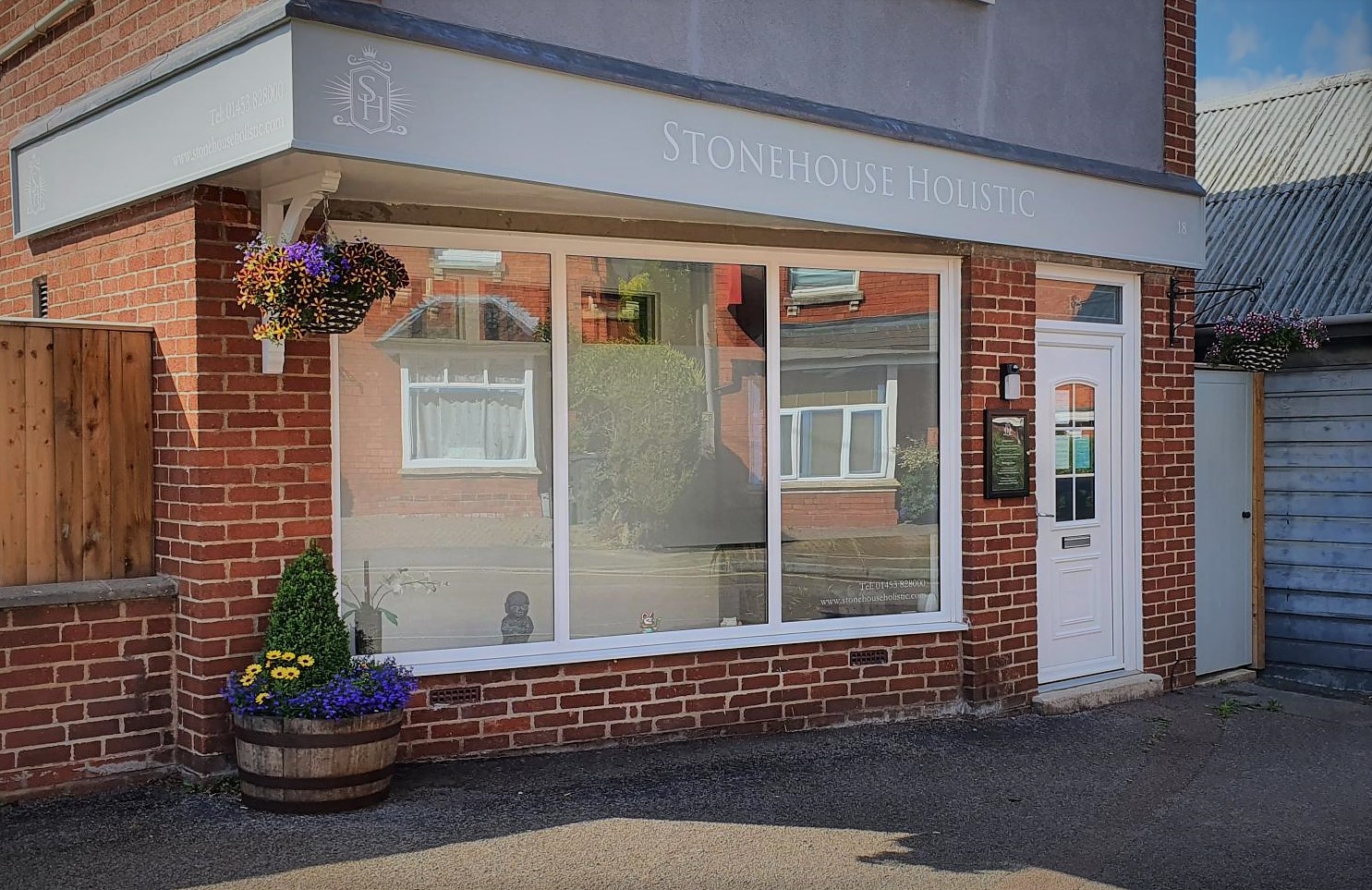 Getting to the clinic
The clinic is situated at 18 Queens Road, Stonehouse. Full details of parking and directions can be found here. If you have any problems, please call prior to attending your appointment on 01453 828000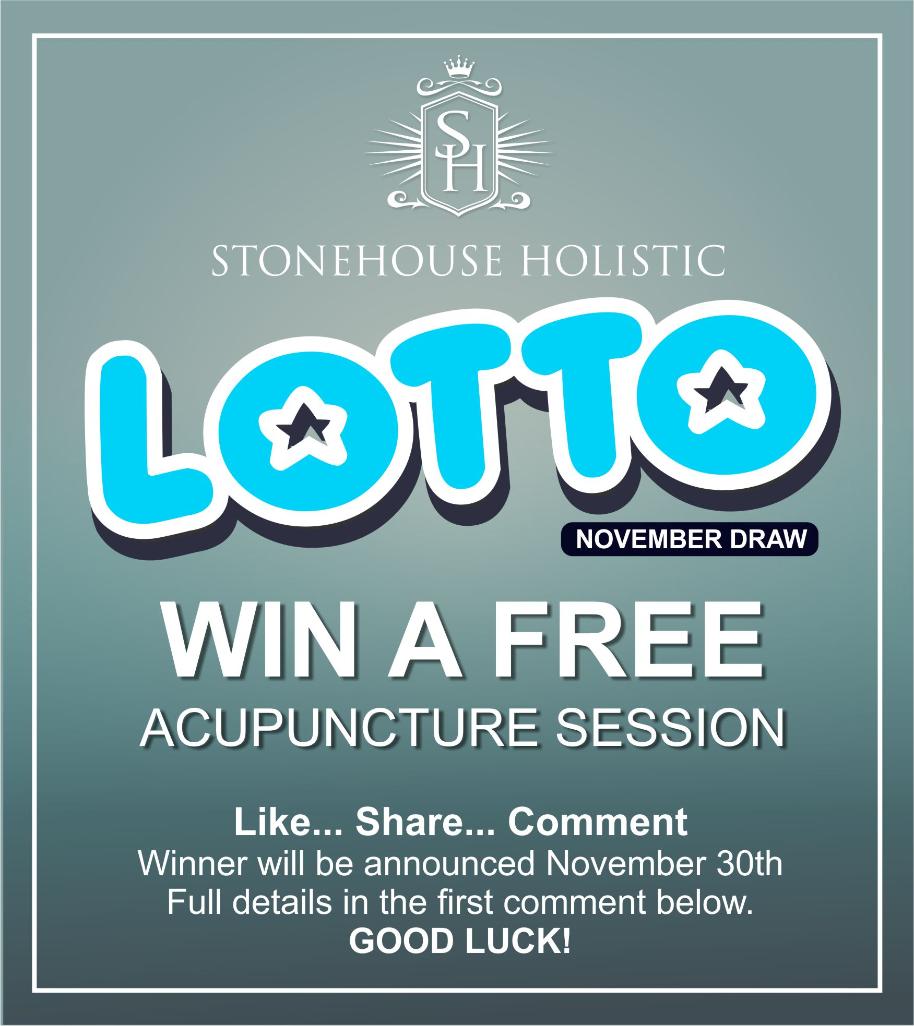 Monthly Clinic LOTTO!
Join us on our Facebook page every month and enter for a chance to win FREE clinic treatment, 1:1 training and therapeutic sessions.
Just visit our page at STONEHOUSE HOLISTIC and follow the instruction to enter you name. We'll announce each winner on the 1st of the month.
Good luck!
What makes Stonehouse Holistic so unique?.........You!
Whether you're an amazing lover of life, professional athlete or a weekend warrior you'll find expert and professional treatment to treat your injuries, balance your emotions and minimise any future recurrence using the most tried and tested forms of eastern medical and therapeutic therapy available.
The treatment i provide will support you and the process of physical and emotional healing, It also enhances personal performance for sporting activities and ultimately helps to maintain greater health. The results ultimately mean you can return to enjoying daily life by reducing fatigue, pain and illness.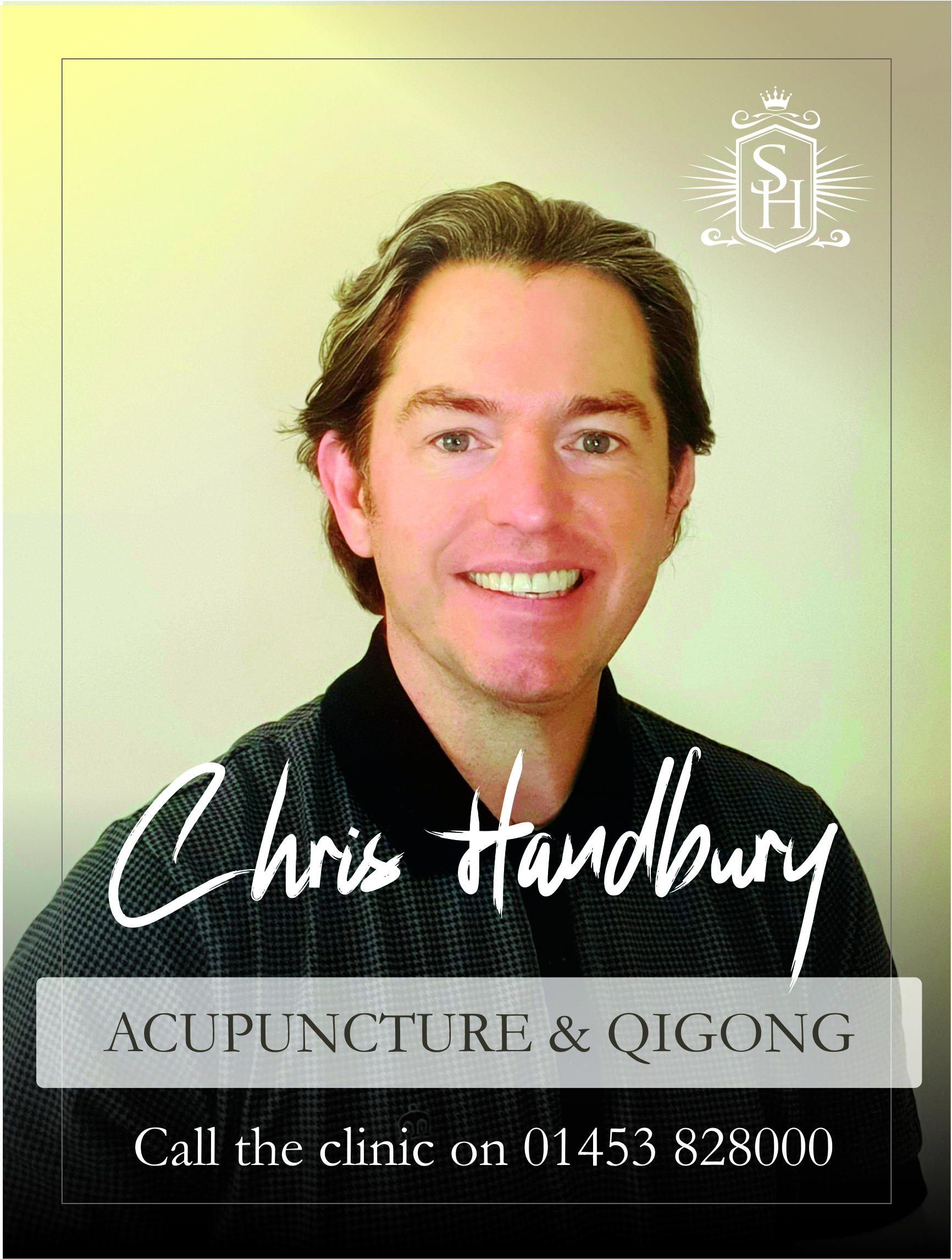 Disclaimer - Photo may not be a present representation of your therapist and looks may differ due to additional years hair styling and general weathering. SHC is currently monitoring the matter. We can confirm that a welcome smile is the same when visiting the clinic.
Christopher David Handbury - Acupuncture & Qigong
"Whatever your condition, symptoms or ailments, I am here to help you reach your health goals and teach you how to move forward through these present challenges. There is a solution waiting for you at Stonehouse Holistic"
Acupuncture and Qigong can help with the treatment of:
Specialist in treating Neck Injury and Neck Pain Conditions
Emotional Stress - Anxiety, Low Mood, Anger, Grief, Worry
Pain - Arthritis, Migraine, Headaches, PMS,
Energy - Chronic Fatigue, Tiredness, Constipation, Low Mood
Sports - Injuries, Recovery, Rehabilitation, Performance
Digestive - IBS, Crones, Diarrhoea, Reflux, Nausea.
Trauma - PTSD, Overthinking, Depression, ADHD
Weight - Food Cravings, Poor or Excessive Appetite, Weight Loss or Gain.
Medical Treatment with Christopher David Handbury
Acupuncture & Physical Therapy for Musculo-Skeletal Pain, Injury and Rehabilitation
Traditional & Micro-systems Acupuncture - TCM Qualified and CNHC Registered Professional
Sports Injury Acupuncture, Rehabilitation and Performance Therapy
Emotional Stress Release Therapy
Pain Relief & Chronic Illness Treatments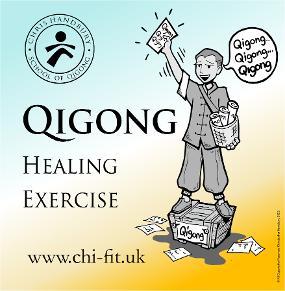 January 2024 Qigong Classes
Wed 10.00am Stonehouse - Ba Duan Jin Qigong




Thurs 7.15pm Stonehouse - Ba Duan Jin Qigong
Publications by Christopher David Handbury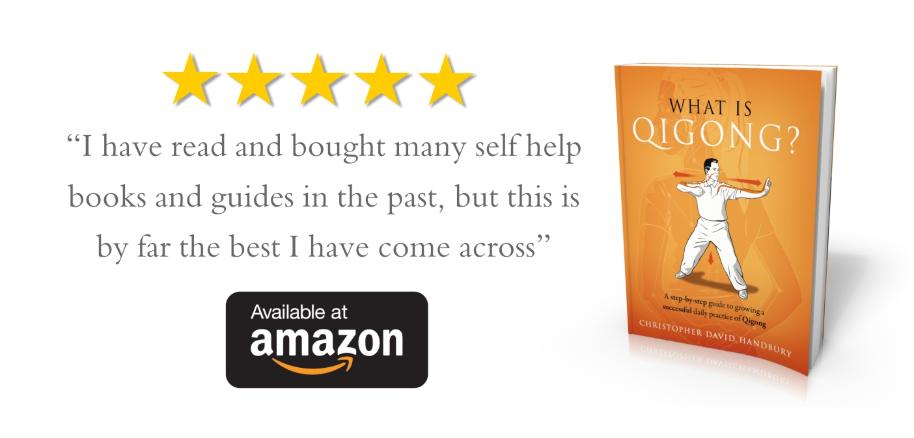 Weekly classes and private tuition is available. Please get in touch.
Top 10 Amazon Bestseller
'What is Qigong?
A step-by-step guide to growing a successful daily practice of Qigong'
Simple, Gentle Exercise for mind and body balance
Treat Your Own Neck Pain
Learn how to self treat neck pain, discomfort, injuries and relieve feelings of stress, headaches, anxiety, fatigue and much,much more!
A step-by-step guide to helping you feel better.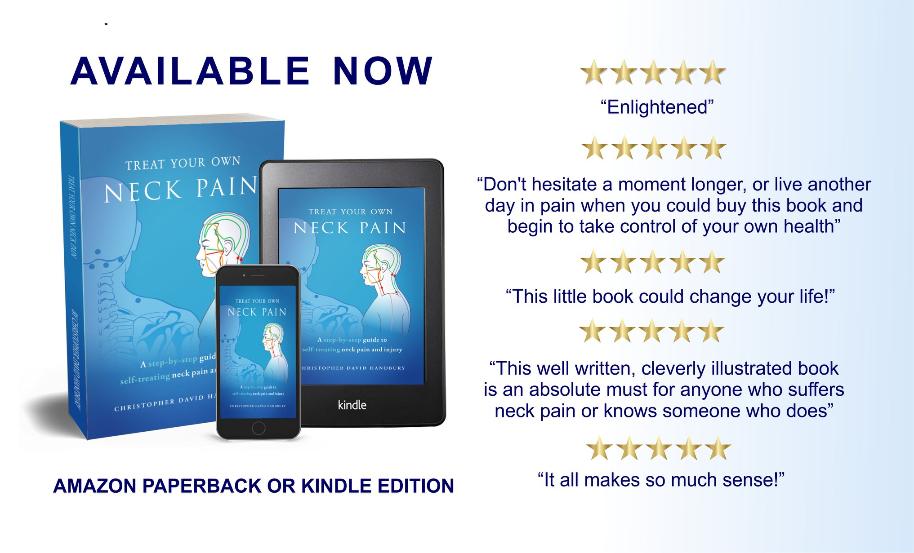 Online Reviews and Testimonials
The Stonehouse Holistic Centre & Medical Clinic is situated within a comfortable travelling distance of Stroud, Gloucester, Cirencester, Painswick, Eastington, Tetbury, Frampton, Dursley and Cheltenham.
The railway station is a short 2 minute walk from the clinic. A regular bus service stops at the end of Queens Road just 50 yards away.